In January 2000, born out of a collective passion for teaching dance to the youth of South Africa, Craig and Mandy Bullock started their own dance studio, DanceWeb Studios.
Under their passionate instruction, DanceWeb
Studios has grown from humble beginnings into a world-class dance academy producing world championship dancers and choreographers. 
Dancers from DanceWeb have participated in top-rated reality television shows, corporate functions, events and
world dancing championships.
Their long and established lineage, focuses on perfection and the pure enjoyment of dance which makes DanceWeb the perfect place to come and enjoy the expression of DANCE!
Our Founders & Power Couple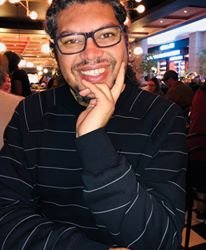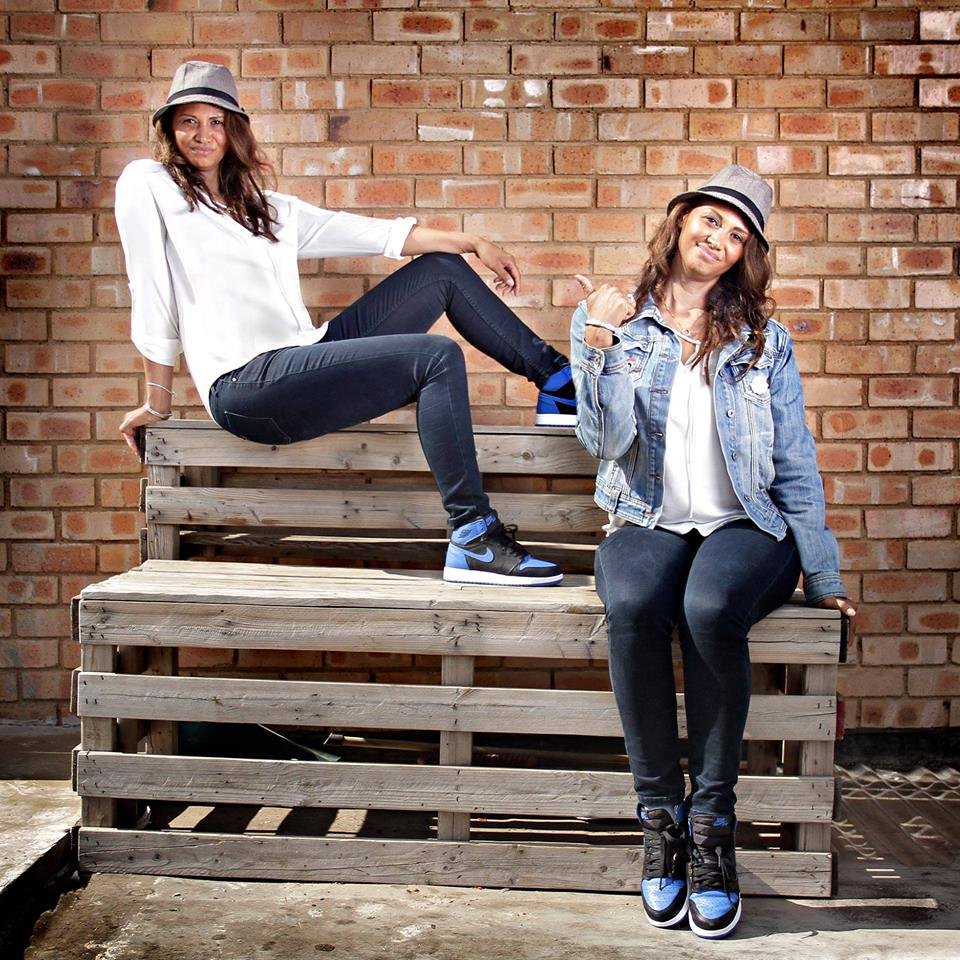 Craig is a Director on the board of the South Africa Body Of Dance (SABOD) , a National Examiner and an International Adjudicator. He is also the CEO of the StreetDance Association and has pioneered the DanceSport School League. StreetDance Association has been endorsed by the National Dance Federation, DanceSport South Africa.
Craig holds an international dance adjudicators licence and is able to judge prestigious events like the World Championship and World Cup, Dance Grand Prix, the IDO's European Championship and International Dance Organisation competitions.
In 2002, Craig was nominated as South African Hip-Hop Coach and went on to manage the South African Team when they performed in Germany in October 2003.
Craig is the Development Director for DanceSport South Africa and regularly travels to the various provinces teaching workshops and helps to maintain a high standard of dance on an international level within our country. 
With the support of the International Dance Sport ( IDS) and Street Dance Association (SDA)  Craig has travelled to Namibia and Mauritius and has successfully introduced the Dance Sport School League in these countries.
Along with Mandy, Craig has worked on projects with the United Nations' Children's Education Fund and the Department of Education, using hip hop as an outreach tool to help the youth of South Africa deal with drug, gender based violence and teen pregnancy problems within schools.
At the IDO World Street Dance Championship held in Austria 2011, Craig won gold for Hip-Hop Formation choreography.  As a choreographer Craig  has  achieved numerous gold, silver and bronze medals in the international competitive dance arena. 
On a non-competitive level, Craig also teaches Latin and Ballroom dancing & enjoys been teaching Wedding couples their special dance.
Mandy began her dancing career at the age of five at a recreation centre on the Cape Flats. With a natural aptitude for dance, she soon started performing in many shows and completed her Associate with South African Body of dance in  Hip-Hop. Her training  and studies include  Modern Dance, Jazz and contemporary with South African Body of Dance.
Mandy  as a dance teacher and coach specialises on the development of the dancer on a competitive level, producing South African and world champions. She enjoys teaching dance everyday to dancers, igniting passion and respect for the discipline of dance.
She  introduced an extra-curricular dance syllabus programme to a few schools in Gauteng province  and was part of the Hope-In-Action project in Cape Town for seven years, where she taught dance to underprivileged children.
Mandy is an accomplished director, and she has directed several theatre productions at the Wits Theatre, including Hit the Floor (2007), Revolution (2008) and Urban Release (2009). The funds raised from these shows were donated to dancers who qualified to represent South Africa in the World Championships. 
She has worked with renowned production houses such as Imani Media, Tartan Production House and Red Cherry Productions.
Mandy has achieved World Champion status in the IDO international dance arena in 2010 and 2011 – With a silver and gold medal for hip-hop formation dancing.
 Mandy is an Associate Member of South African Body of Dance (SABOD), an Executive member of the Street Dance Assoc. (SDA) and has also been appointed as National Development Officer for the DanceSport School League South Africa.