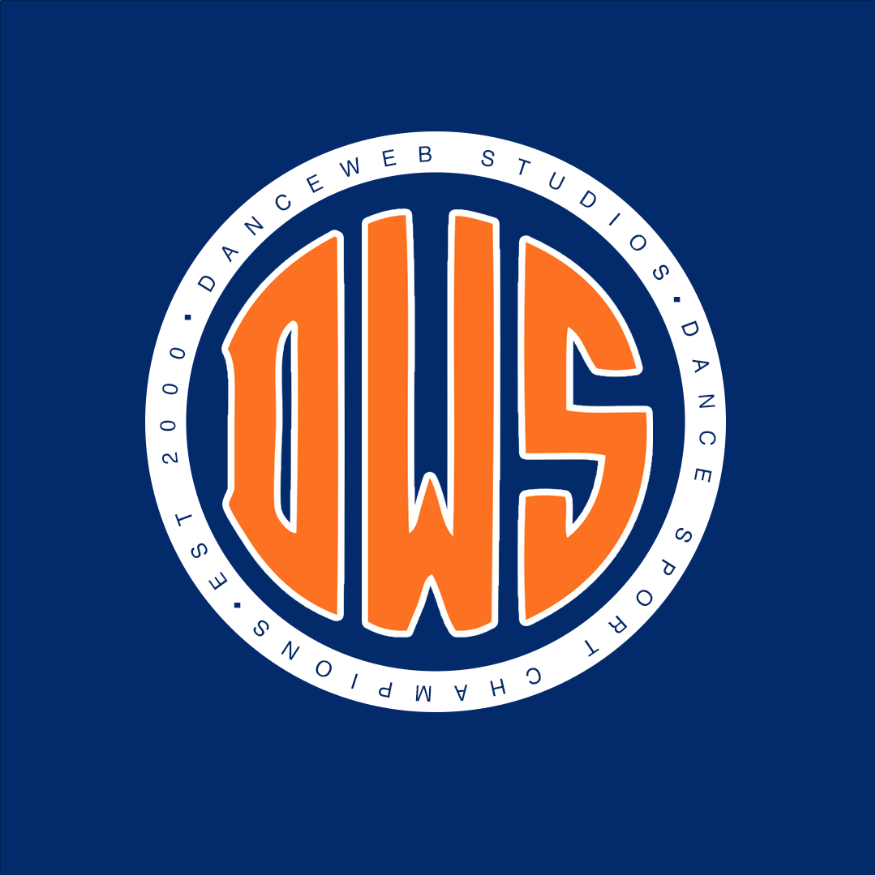 Home of Champions since 2000
In January 2000, born out of a collective passion for teaching dance to the youth of South Africa. Craig & Mandy Bullock started their own dance studio, DanceWeb Studios.
DanceWeb Studio's
Client: Idols SA 2020 Season 16
Craig & Mandy Bullock: Artistic & Creative Leaders
Head Choreographer: Jed Bullock
Assistant Choreographer : Jordan Van Wyk
What services do we offer?